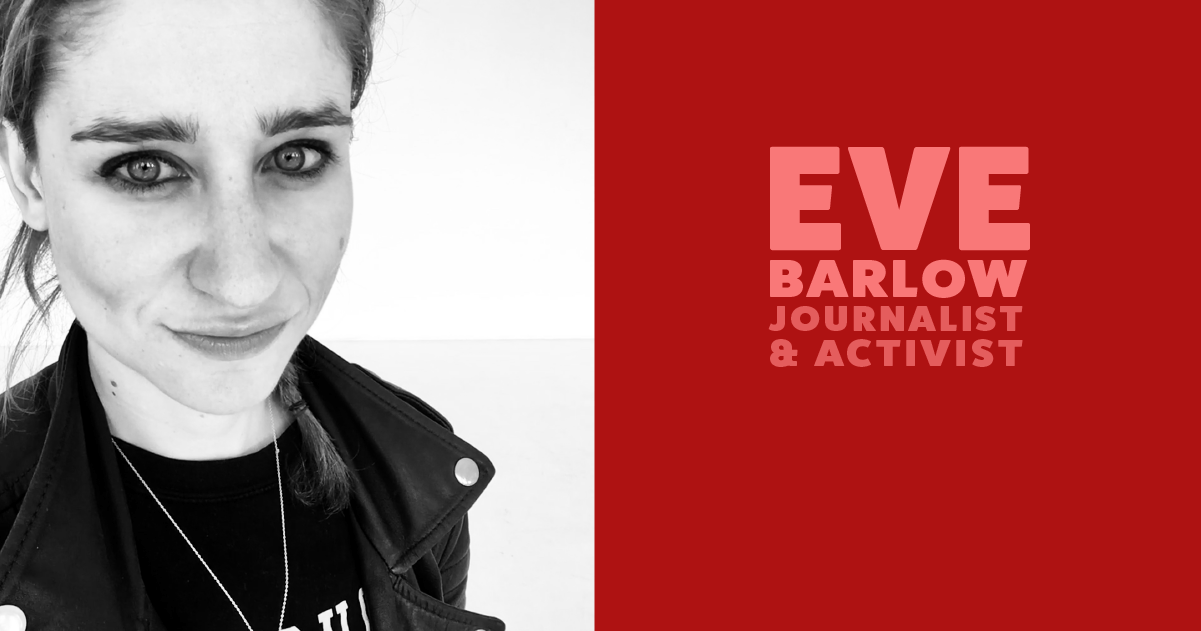 June 5, 2021
Eve Barlow

Journalist and Activist

Eve Barlow is a pop culture journalist based in Los Angeles. She grew up in the UK, worked at the forefront of music journalist in London from 2008-2014, and was Deputy Editor of the NME.

Since 2014, Eve has been a freelance journalist in America, critiquing pop, profiling artists and covering film, music and more for the Guardian, New York Magazine, ELLE, Pitchfork, Billboard, LA Times, Playboy, NYLON, Tablet and many more. She was also a Contributing Editor at Q Magazine from 2015 until the magazine's closure in 2020.

In recent years, Eve has become a more active voice on Jewish identity and fighting antisemitism via Twitter (@eve_barlow) and Instagram (@evebarlow). For more information or examples of Eve's work, you can check her out here.